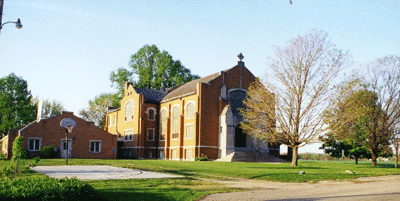 Come And Worship With Us!
Second Mount Pleasant is an American Baptist Congregation united in a spirit of caring and friendliness. (Galatians 5:22-23)
We will seek to share the Good News of Jesus Christ (Acts 14:7, Romans 1:16) by being a praying church (Acts 1:14), by being a teaching church (Matthew 28:19-20), and by being a visiting church (Matthew 25:35-36).
We will be a witness to the presence of Christ in us (Acts 1:8) by faithfulness to God's Word (Ephesians 1:15), by serving our community in Christ's name (1 Peter 4:10), and by ministering to the whole family (1 Timothy 5:1-3), children, youth, and adults.